Order your mouthguard in five easy steps:
Find a GRIT Dentist
Check that there is a GRIT-approved dentist in your area before purchasing. If you need a mouthguard in a hurry, you may also wish to call ahead to ensure you can get an appointment to have an impression taken.
Choose your design
You have the choice of one or two colours, or an exclusive Edinburgh Rugby or Scotland Rugby design.
* Please note that colour reproduction on a computer screen may differ slightly from the physical product.
Order Now
Select your age band and design choice (your colour choices, if applicable, will be taken on the next screen).
HARD INSERTS/EXTRA THICKNESS
*If you intend to use this for hockey or ice hockey please choose to add the hard insert. We would also recommend this if you have a dental implant.
**Extra thickness is recommended for boxing and MMA.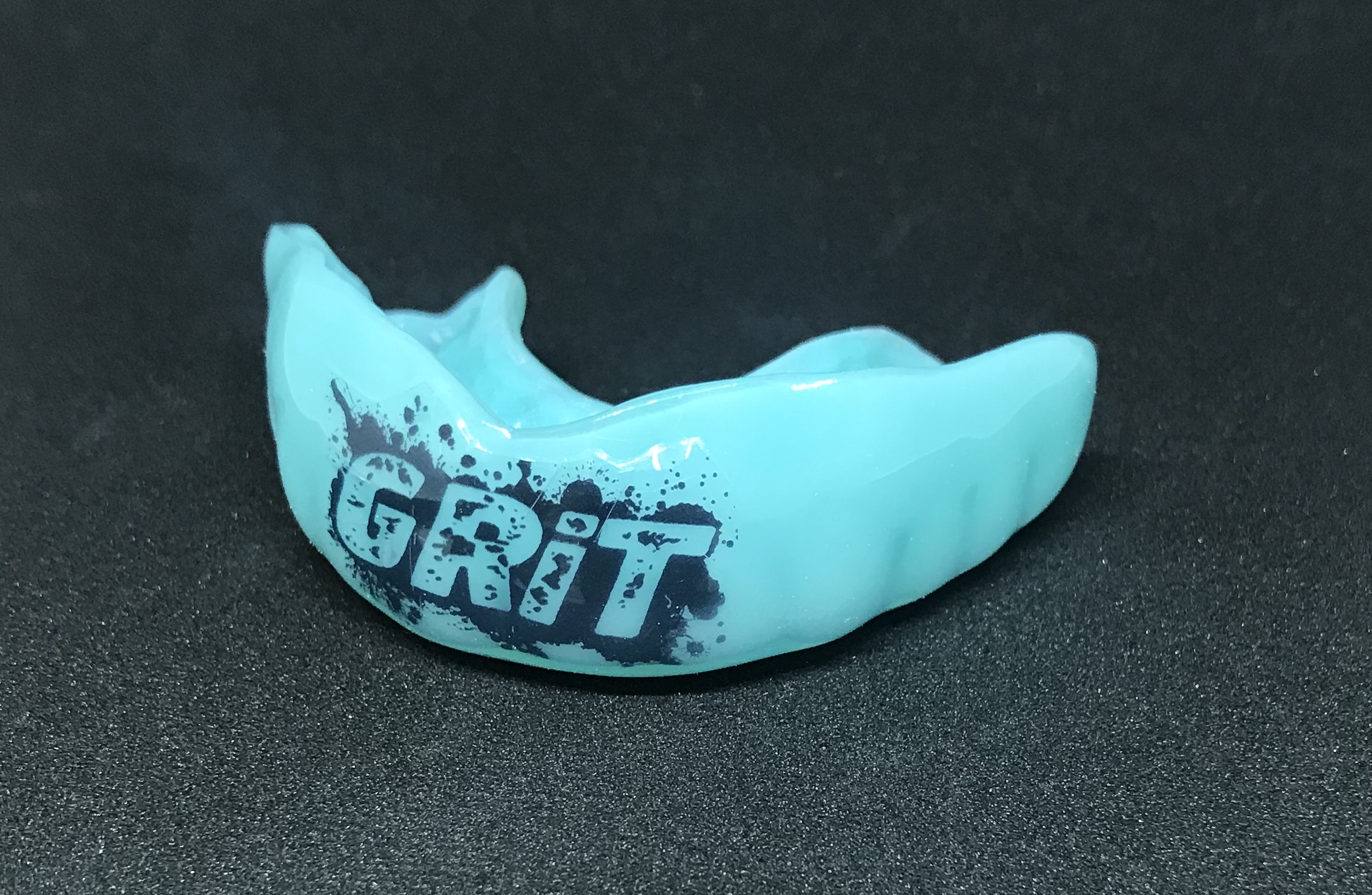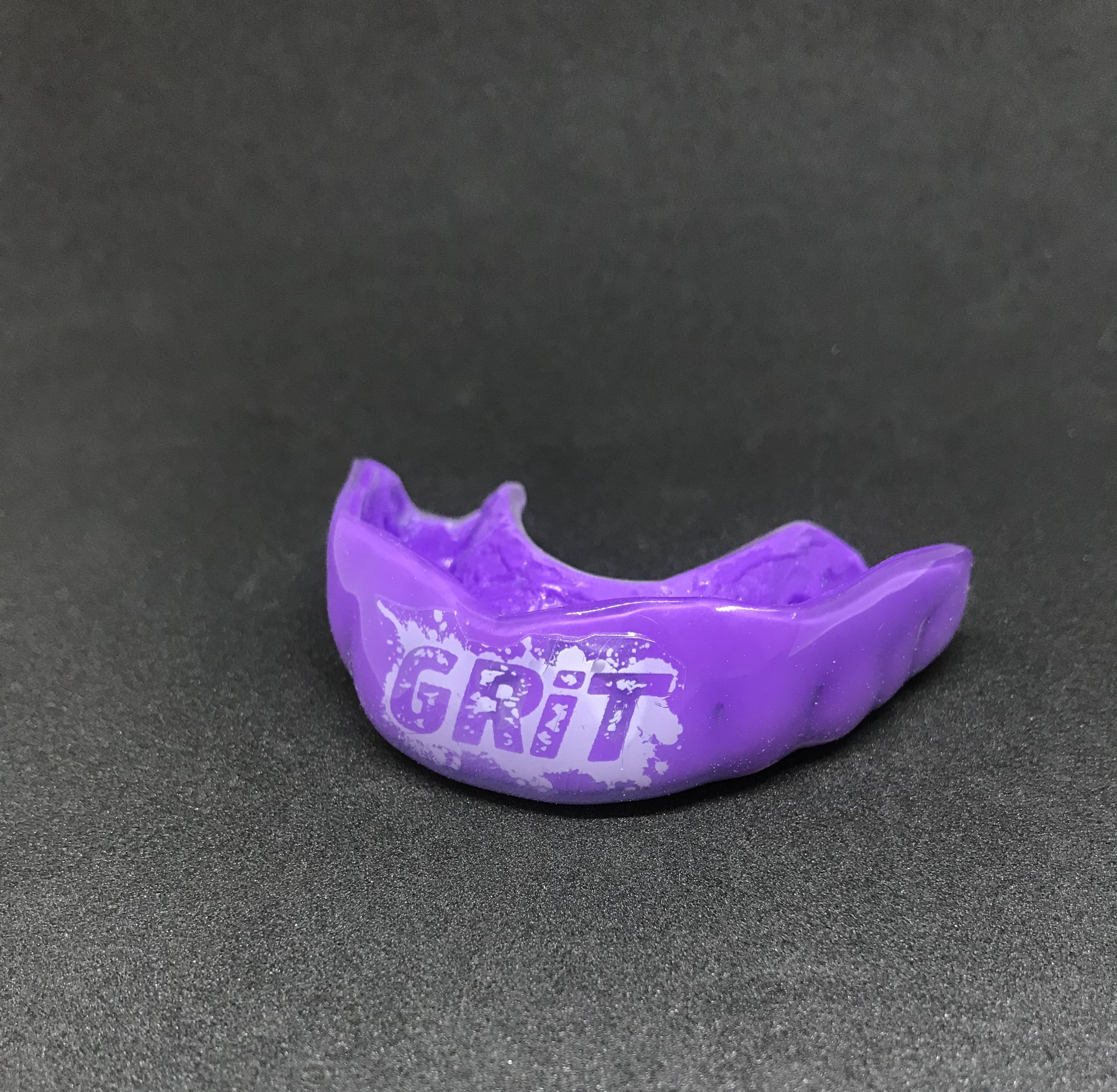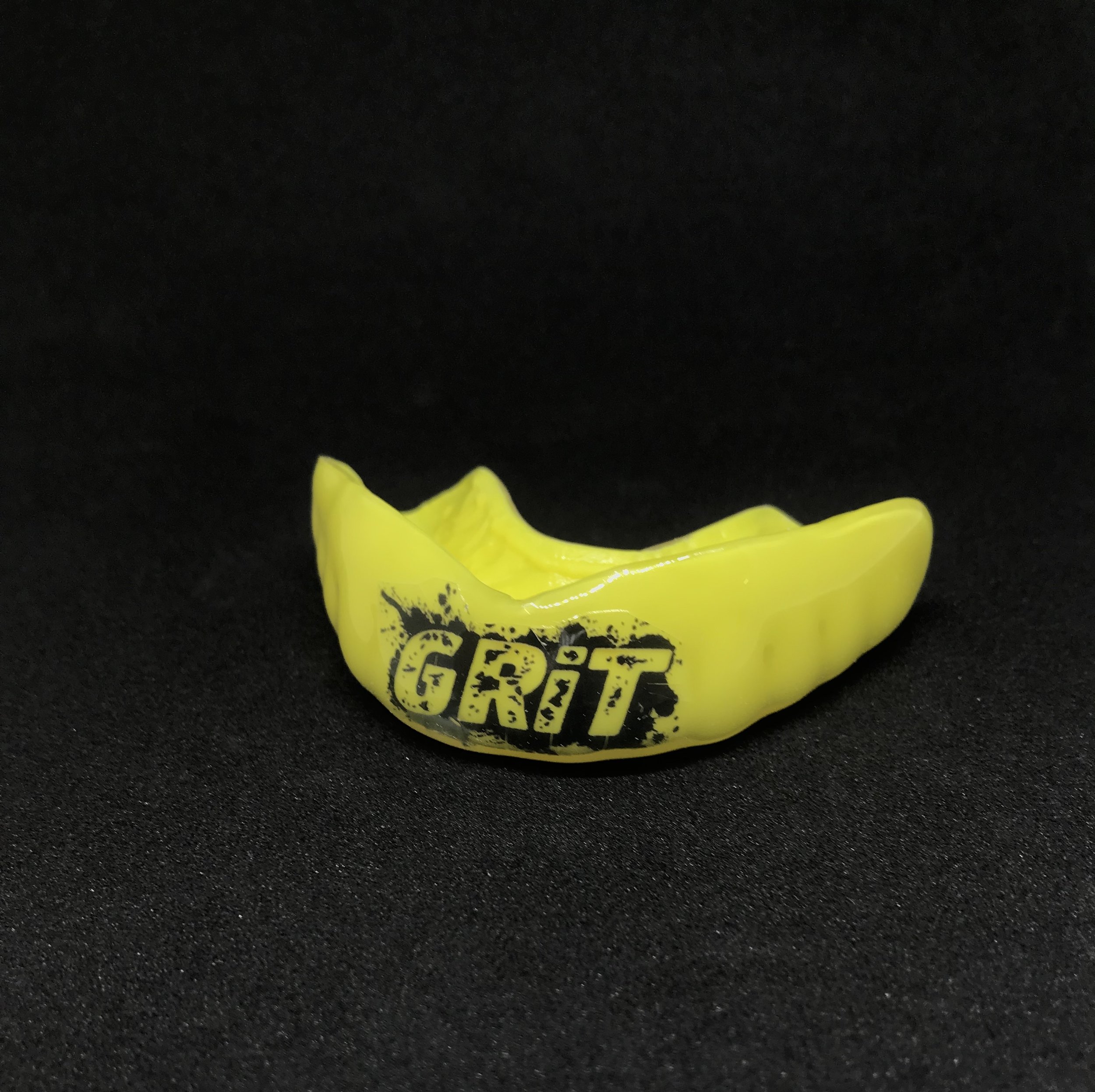 Hard Insert/Extra Thickness: